Our aim is to maintain growth by offering a professional service, value for money and a commitment to quality.
Barbro Constructions (NSW) Pty Ltd commenced operation in 1998 and carries out a variety of construction projects within NSW.
It is our aim to maintain growth by offering a professional service, value for money and a commitment to quality. We have an excellent relationship with existing clients and through our proven track record, we hope to add value to new partnerships. We ensure each project is correctly resourced to achieve required milestones and a high quality finish. Through experience and our knowledge of construction processes we have produced results in the past and we invite you to make contact with our existing clients to confirm this.
Barbro can offer a range of professional services in Lump Sum, Value Engineering, Construction Management, Project Management and Design and Construct Contracts.
Our current client base includes The Department of Education, TAFE NSW, The Department of Finance, Macquarie University, University of NSW, University of Western Sydney, Land & Housing Corporation, Sydney Trains, TfNSW, Bovis Lend Lease and Sydney Airport Corporation and a range of private clients. Their continual association with these groups is testimony to their satisfaction.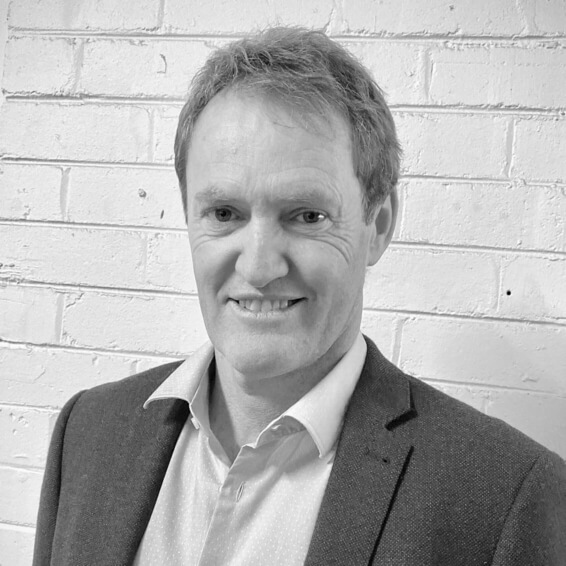 Director General Manager
RODNEY BARNES
Rodney has over 30 years experience in the construction industry having worked for several well established mid tier construction companies.
He has valuable experience across key industry sectors having carried out various roles on Government, Institutional and Private projects.
Rodney is responsible for Business Development, Tender Management and ensuring that overall business operations are in tune with industry and client requirements.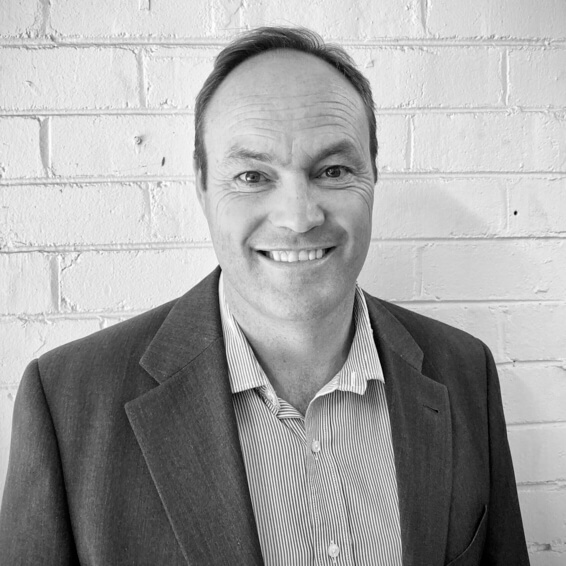 Director Construction Manager
HUDSON BARNES
Hudson has more than 25 years experience managing projects in a variety of sectors. Hudson joined Barbro having worked for Lend Lease on several award winning projects.
He is directly involved with all construction overseeing project delivery teams to ensure client expectations are met. He has a track record of delivering quality projects largely due to a pro-active approach in seeking better ways and opportunities to add value to projects.
Hudson is responsible for overall Construction Management and Systems Management.