Our Aim
Our aim is to maintain growth by offering a professional service, value for money and a commitment to quality.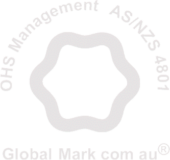 Accredited to AS/NZS 4801 and NSW Government OHS Guidelines 5th Edition.
The management of Barbro Constructions (NSW) P/L is committed to ensuring the health, safety and welfare of its employees, subcontractors and visitors to all its workplaces.
In order to achieve this objective Barbro has established an OH&S Safety Management system which adopts principals of risk management practice and facilitates the integration of OH&S into the companies operations.
Each project has its own site safety plan which is specifically designed to manage the risks on that site, and through induction, training and review, we are able to identify potential hazards and control the risks associated with them.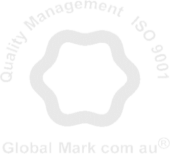 Accredited AS/NZS ISO 9001
Barbro Construtions (NSW) P/L recognises that in order to maintain client satisfaction we must continually deliver a quality product.
The company is currently accredited to AS/NZS ISO 9001 in order to optimize the process of maintaining quality standards. This system allows Barbro to be registered with all major Government agencies.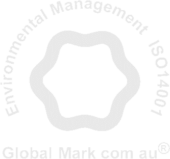 Accredited AS/NZS ISO 14001
Constructions (NSW) P/L is committed to pursuing a responsible approach in its operational activities that facilitates a sustainable community environment.
The company acknowledges the fact that its activities could have an impact on the environment and therefore embraces the principle of pursuing its enterprise commitments without compromising the community or the environment.